Pay by Cash is Back!
Cash pick up at your door step now available in select cities.
Hyderabad Guru's tips
Hyderabad, the City of Pearls, is one of the most gorgeous old city. Known for its drool-worthy spicy Biryani, Hyderabad is the place to be if you want to lie low and take in the mesmerising sights and sounds of the Old City. Read more
Travelguru Picks
Best Hotels in Hyderabad picked by Travelguru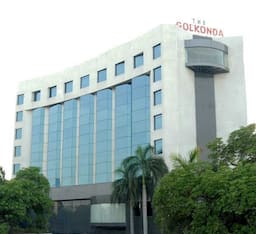 Book now and save 10% on each night
Book before 8 days and save 25% on each night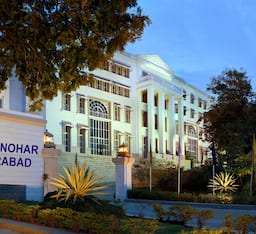 Save 50% on each night
Best by Guest Rating
Find best Hyderabad Hotels by guest rating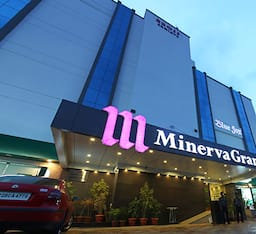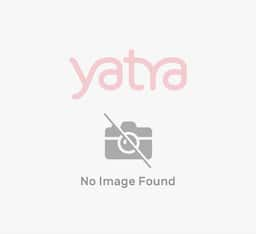 Best by Price
Find best Hyderabad Hotels by price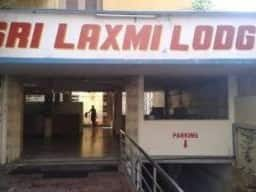 Hyderabad, India
Once home to the powerful Qutb Shahi and Asaf Jahi dynasties, Hyderabad only has the long-forgotten relics of this time left. But these relics highlight the city's importance as a cultural and historical site, making it a must-visit for everyone who is interested in the history of the country. You will find many great hotels in Hyderabad surrounding places of cultural and commercial importance. These Hyderabad hotels not only offer exceptional comfort and convenience, but also brilliant hotel deals that make accommodation easy and affordable. Several of the best Hyderabad hotels are found in the most charming parts of the city, making it a hotspot for vacationers and tourists from across the world. In 2014, Hyderabad was made the capital of the newly formed state of Telangana, which has brought it to the fore where national politics are concerned. Look up Hyderabad hotel prices online and only then book hotels in Hyderabad. There are many budget hotels in Hyderabad that have really good hotel reviews and which ensure a relaxing stay. This beautiful city flaunts its Mughlai history in the form of its grand architecture and delicious cuisine. Apart from the Hyderabadi Biryani, the Hyderabadi Haleem is just as famous and mouth-watering. Try the famous gosht, Khubani ka meetha and Irani chai, the aromas of which will set your tummies growling in anticipation. While in Hyderabad, visit the old part of the city, where many of its historical structures can be found. Take a trip to the Charminar, Mecca Masjid, Falaknuma Palace and Golconda Fort and find yourself in awe of the splendid architecture. Book your accommodation in one of the several beautiful hotels in Hyderabad situated close to these attractions, so that travelling gets easier. Make sure that you make good public transport choices as the traffic in this city can make it really difficult to move around. For the best hotels in Hyderabad with tariff, visit Travelguru and avail of some of the best hotel deals!