Pay by Cash is Back!
Cash pick up at your door step now available in select cities.
Super Saver deals on Ameerpet Hotels
Ameerpet, Hyderabad
The frequency of state run buses at Ameerpet is high therefore you can explore the rest of the city via these buses. It is a well connected area hence you will not face any obstacle related to travelling. Read more
Travelguru Picks
Best Hotels in Ameerpet picked by Travelguru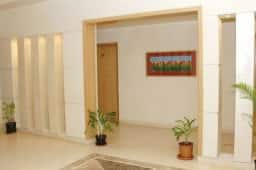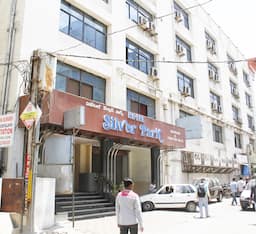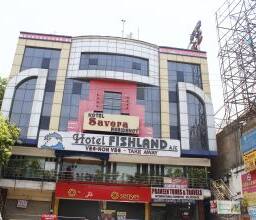 Best by Guest Rating
Find best Ameerpet Hotels by guest rating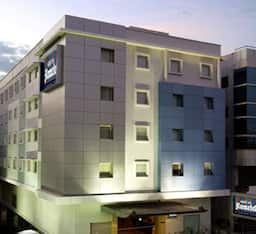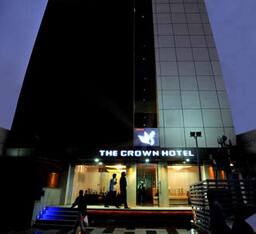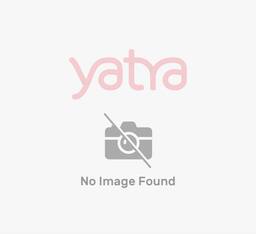 Best by Price
Find best Ameerpet Hotels by price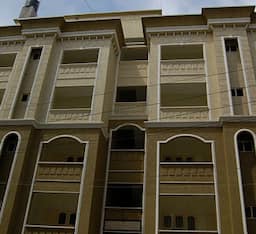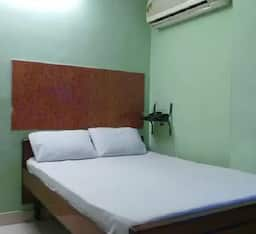 Ameerpet, Hyderabad
Located in western Hyderabad, Ameerpet is a well planned commercial sector of the city. Known for the throng of IT and software institutes in the vicinity, Ameerpet is also one of the busiest places in Hyderabad. An industrial capital of Hyderabad, Ameerpet has emerged with a distinct entity in the past few years. Earlier, this neighbourhood was a barren land with the National Highway 9 running across the state towards Mumbai. Today, the entire scenario is transformed by the towering skyscrapers and commercial houses lighting up the skyline with its glimmering signs. This suburb of Hyderabad witnesses a high vehicular and pedestrian traffic in the city. There are numerous foot over bridges, by lanes and dividers created to smoothen the flow of traffic and reduce it eventually. The restaurants found in Ameerpet are one of the finest in the city. With fine restaurants and local eateries flourishing, you are in for a treat when staying at Ameerpet.