Pay by Cash is Back!
Cash pick up at your door step now available in select cities.
Kachiguda, Hyderabad
Kachigudahas is home to a bus depot along with a railway station. Therefore travelling and exploring the rest of the city is convenient and effortless when staying at Kachiguda. Read more
Travelguru Picks
Best Hotels in Kachiguda picked by Travelguru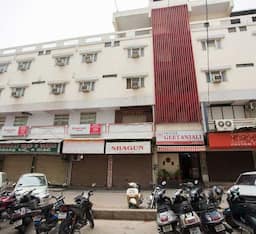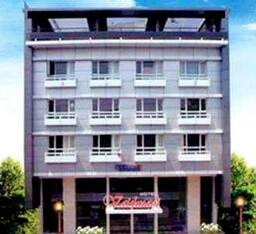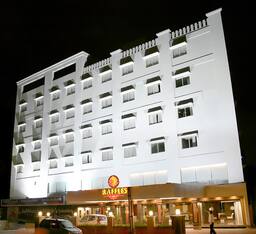 Best by Guest Rating
Find best Kachiguda Hotels by guest rating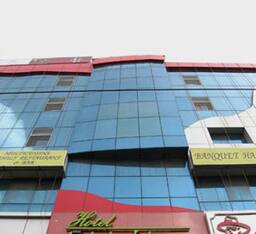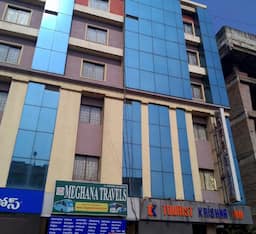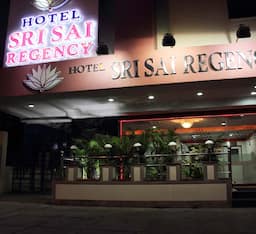 Best by Price
Find best Kachiguda Hotels by price
Kachiguda, Hyderabad
One of the oldest suburbs of Hyderabad, Kachiguda is home to the biggest railway junction in the entire state. Built during the reign of the Nizams, Kachiguda has manages to uphold and preserve its traditional and cultural aspect till date. The extensive architectural buildings still emanate a distinct valour and intricacy. This prominent landmark of the city is also a major residential area. Apart from penthouses and bungalows making this one of the most inhabitable areas in Hyderabad, the 5 and 4 star hotels have also contributed to its popularity. Lavish hotels here accommodate travellers well and are located at random points to make Kachiguda more accessible. Initially a commercial district, Kachiguda is gradually turning into a full fledged residential hub. It is located at close proximity to the International Airport and to the railway station thus becomes the most preferred tourist option. This suburb is also swamped with finest bakeries and restaurants which makes it a haven for foodies too.