Pay by Cash is Back!
Cash pick up at your door step now available in select cities.
Balrampur Guru's tips
Balrampur is extremely popular as an important Buddhist town. There are several religious spots in and around Balrampur. You can visit a number of stupas and monasteries in Balrampur for peace of mind and eternal sanctity. Read more
Travelguru Picks
Best Hotels in Balrampur picked by Travelguru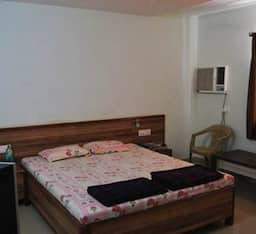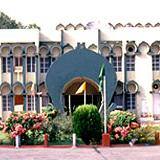 Best by Guest Rating
Find best Balrampur Hotels by guest rating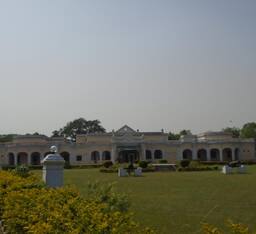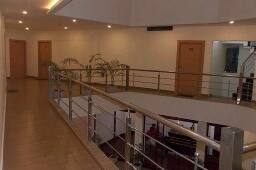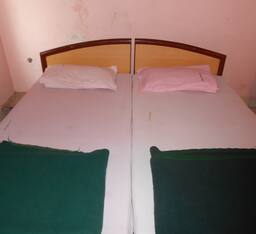 Best by Price
Find best Balrampur Hotels by price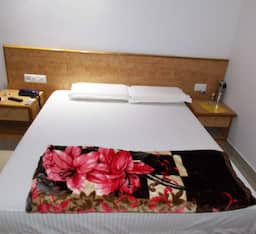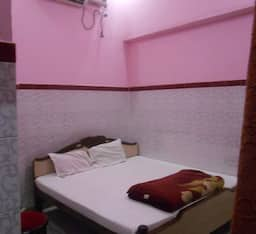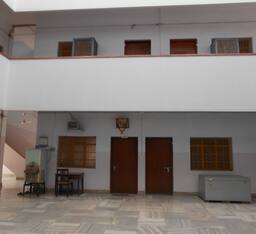 Balrampur, India
The oldest monastery in Balrampur is the Jeetavana monastery, which is said to have been visited by Gautam Buddha as well as Emperor Ashoka. There is also a sacred peepal tree in Balrampur, which sprouted from the seeds of the Bodhi Tree originally found in Bodhgaya. A popular Jain city, Balrampur also has a Swetambar Temple in the Sravasti area. Balrampur is also known for its sugar manufacturing unit, which is one of the largest in the country. There are a few hotels in Balrampur. Most hotels in Balrampur are simple accommodations and provide basic amenities. Every hotel in Balrampur provides basic amenities and services. Balrampur hotels feature all basic amenities like clean rooms, food and room service. Since the accommodations in Balrampur are limited, book your hotel in Balrampur well in advance.
Nearby Places of Interest :