Pay by Cash is Back!
Cash pick up at your door step now available in select cities.
Super Saver deals on Moradabad Hotels
Moradabad Guru's tips
Hotels in Moradabad should hardly be a problem. There are a good number of hotels in Moradabad that spread across a wide range. Expect the best star hotels and luxury hotels in Moradabad that provide everything luxurious. Read more
Travelguru Picks
Best Hotels in Moradabad picked by Travelguru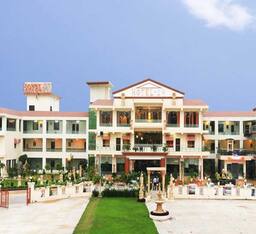 Save 15% on each night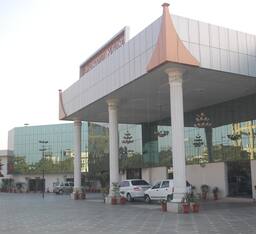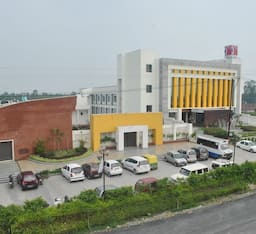 Best by Guest Rating
Find best Moradabad Hotels by guest rating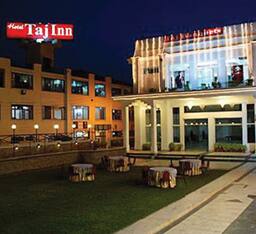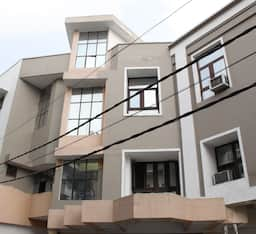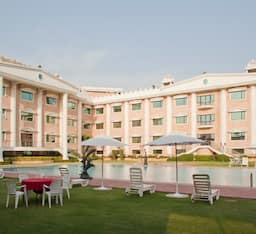 Best by Price
Find best Moradabad Hotels by price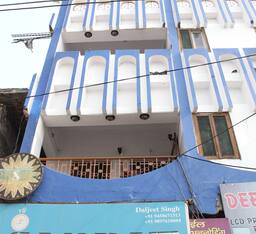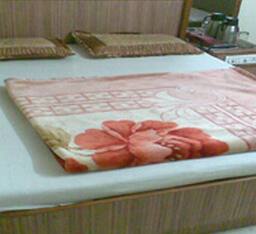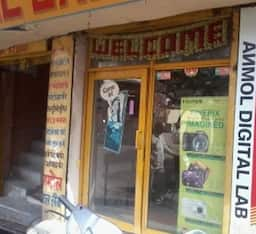 Moradabad, India
A 17th century city, Moradabad was named after Murad, the son of Mughal Emperor Shah Jahan. An important city in the northern part of the country, Moradabad is especially known for its handicrafts and brass items. Moradabad has been nick-named Brass City for the huge amounts of brass items it exports to the world. There are some important religious places in Moradabad too. The Jama Masjid, the Pataleshwar Bholenath Temple and the Sai Temple in Moradabad are places visited by pilgrims all the year round. A relatively new attraction in Moradabad is the Prem Wonderlan and Prem Water Kingdom, a delight for all, especially kids and families.
Nearby Places of Interest :
Hotels with Amenities in Moradabad: