Pay by Cash is Back!
Cash pick up at your door step now available in select cities.
Varanasi Guru's tips
Since people from all walk of life and from varied lifestyles visit the place, hotels here have a wide range. There are number of cheap hotels for the budget minded while there are a good number of premier and star hotels. Read more
Travelguru Picks
Best Hotels in Varanasi picked by Travelguru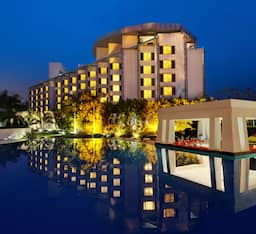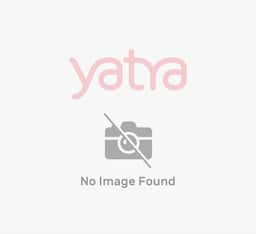 Save 15% on each night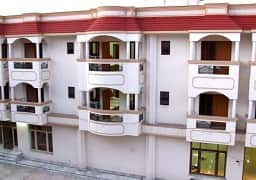 Save 10% on each night
Best by Guest Rating
Find best Varanasi Hotels by guest rating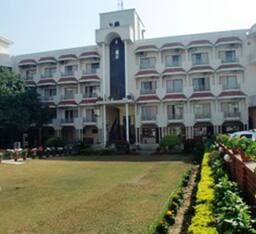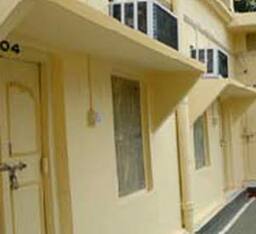 Best by Price
Find best Varanasi Hotels by price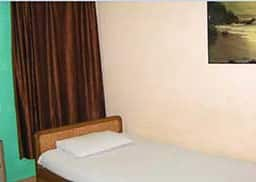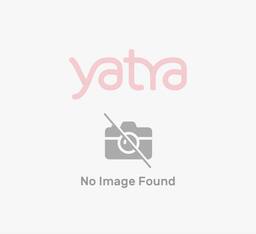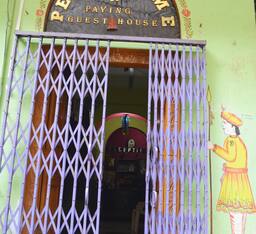 Varanasi, India
There are countless reasons why this city is thought to be among the most sacred cities in the world. Varanasi brings to mind olden days and spirituality; it has a vintage quality that not many cities in India have. This is why, people from all over the world find themselves taking a trip here in a hope to rediscover themselves. The number of people visiting Banaras keeps growing every year. Owing to this growing influx of tourists you will find tons of hotels in Varanasi that offer world-class hospitality. If you?re looking for a culturally enlightening trip that will open you up to a whole new world of intense colours, chaotic streets, boisterous people and a spiritual history, Varanasi is the place for you. Indians believe that dying in this holy city will bring them salvation. It is for this reason that many Indians perform the last rites of their ancestors by the banks of the River Ganga in Varanasi. Known the world over for its ghats and the Kumbh Mela, Varanasi is a city that has a profound educational past, and is home to one of the best universities in India, the Banaras Hindu University. Some of the major places to visit in Varanasi are the ghats, Vishwanath Temple, Dashashwamedh Ghat, Ramnagar Fort and Museum, Gyan Kupor Well, Tulsi Manas Temple and so much more. Varanasi is a major tourist hotspot in India so it?s a good idea to book a hotel in Varanasi in advance. Try to book a Varanasi hotel that features an in-house restaurant that serves good North Indian fare, because the food here is to die for. Most hotels in Varanasi are located close to the points of interest so moving within the city won?t be difficult. Look for a Varanasi hotel that features well-furnished rooms and all the basic amenities that you need while travelling. You will find tons of fabulous hotels in India at Varanasi, making this city an important travel destination. Check out the comprehensive list of Varanasi hotels on Travelguru and avail of amazing hotel deals and discounts.