Pay by Cash is Back!
Cash pick up at your door step now available in select cities.
Badrinath Guru's tips
One of the Char Dhams or the four most important places of Hindu pilgrimage in India, Badrinath is the most important shrine. Badrinath has many hotels, big and small which makes it easy to find a suitable hotel in Badrinath. Read more
Travelguru Picks
Best Hotels in Badrinath picked by Travelguru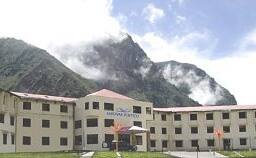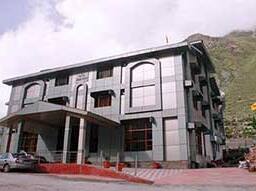 Best by Guest Rating
Find best Badrinath Hotels by guest rating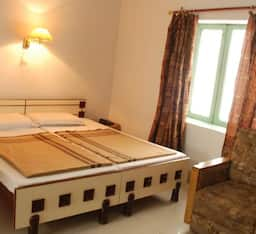 Best by Price
Find best Badrinath Hotels by price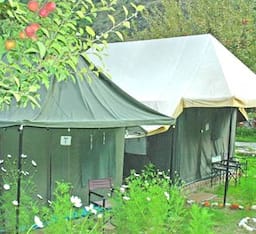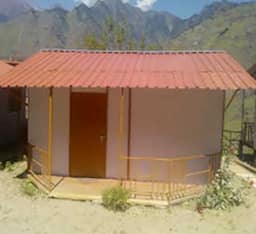 Badrinath, India
Ancient scriptures mention the sanctity of Badrinath comparable to none. The sacred spot of Badrinath nestles picturesquely between Nar and Narayan mountain ranges and lies on the banks of River Alaknanda. The city is mainly visited for its famous Badrinath Temple. The temple is believed to have been raised by saint Shankaracharya who is said to have found an idol of Lord Badrinarayan in the river. There are a couple of other interesting spots in Badrinath too. A nice picnic spot in Badrinath is the Vasundhara Fall and the Bhim Pool. Badrinath is also known to be the place of origin for the invisible Saraswati which merges with Ganga and Yamuna at Sangam. For a town that is always thronged by devotees, there are a good number of hotels in Badrinath. Badrinath has a hotel for every kind of traveler and hotels in Badrinath range from budget hotels in Badrinath to cheap hotels in Badrinath. Every hotel in Badrinath provides almost facilities that ensure you have a comfortable stay. Dining is also not a problem with Badrinath hotels, since almost all of them serve good pure vegetarian meals. Along with hotels there are several camps in Badrinath that are arranged.