Rishikesh Guru's tips
There are budget hotels in Rishikesh to accommodate those who look for economical options. There are star hotels in Rishikesh too that provide ultimate in style and opulence. Read more
Travelguru Picks
Best Hotels in Rishikesh picked by Travelguru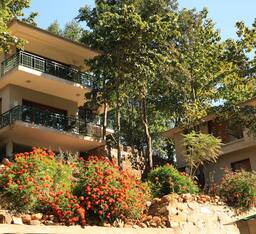 Atali Ganga
Atali Dogi,
Rishikesh
Rs. 13,650


Per Room Per Night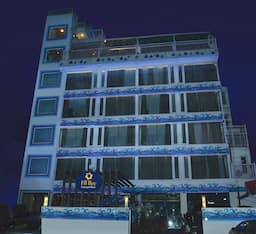 Book before 7 days and save 15% on each night
Best by Guest Rating
Find best Rishikesh Hotels by guest rating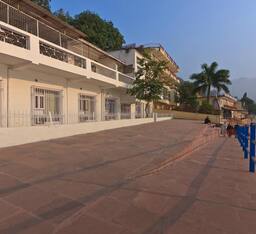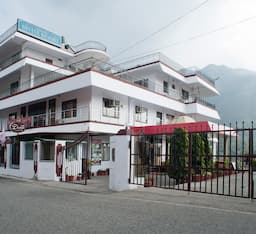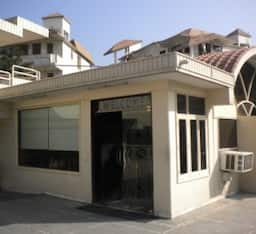 Best by Price
Find best Rishikesh Hotels by price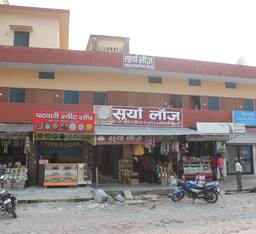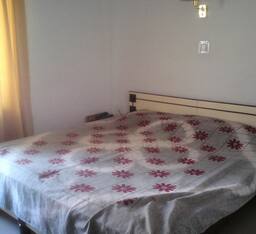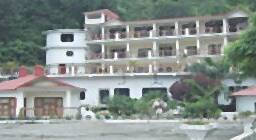 Rishikesh, India
Rishikesh is a devotional destination visited by a numerous pilgrims and devotees throughout the year. The spiritual and the cultural blend in the atmosphere of Rishikesh are unmatched. Every year, millions of people visit this city in search of sanctity and purity of their heart. The holy city of Rishikesh is a must visit. Rishikesh is a small serene town famous for meditation and yoga. It serves as a Gateway to the Himalayas, and having the river of Ganges makes it an ideal destination for all tourists who can stay at a hotel In Rishikesh. Rafting, trekking, rock climbing, kayaking, mountaineering etc are some of the leisure activities that Rishikesh sponsers. Rishikesh is situated 25 kms ahead of Haridwar at an elevation of 356mts above sea level. Rishikesh consists of three distinct areas known as Rishikesh, Swargashram and Muni-ki-Reti. Guests tend to stay at Rishikesh hotels as they browse through all, what the vicinity has to provide. The town of Rishikesh is such strategically located at the Himalayan foothills that it has easy access by road to the entire Himalayan region in India, and is famous to be the ideal starting-point for your exploring expedition in the Himalayan region. Book you reservations online at Travel guru, ensuring the best deals at accommodation ant travel services at Rishikesh hotel of your choice.