Pay by Cash is Back!
Cash pick up at your door step now available in select cities.
Kolkata Guru's tips
Sandip
A must try is the street food of this city ? rolls, preferably. For those with a sweet tooth, Bengali sweets are some of India?s best ? try the Rosogulla or Mishti Doi. Make sure to hitch a ride in the hand-pulled rickshaws. Read more
Travelguru Picks
Best Hotels in Kolkata picked by Travelguru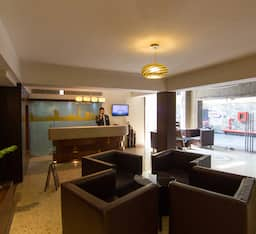 Save 25% on each night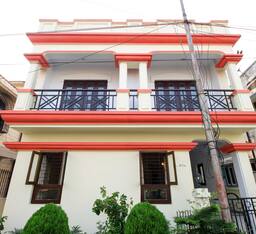 Best by Guest Rating
Find best Kolkata Hotels by guest rating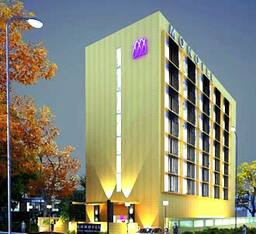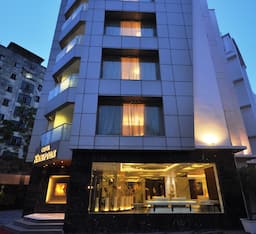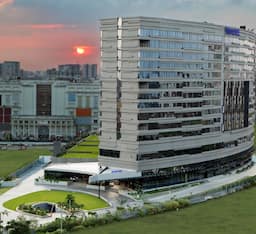 Book before 4 days and save 860 on each night
Best by Price
Find best Kolkata Hotels by price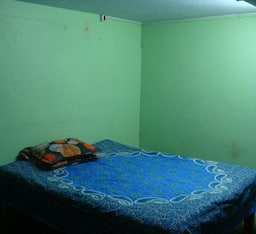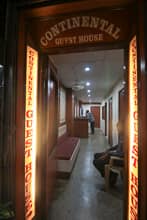 Kolkata, India
Kolkata, the City of Joy, also the second most populous city in India, is the capital of West Bengal. It?s one of the country?s finest and culturally rich cities, and there is an obvious British-era look and feel about the city, with its old Victorian buildings and also the most popular monument, the Victoria Memorial. To further justify this, there are a number of sprawling and exotic gardens scattered around the city for you to stroll in. The airport (Netaji Subhash Chandra Bose International airport) is one of the busiest in India, and the railways are also a good option to choose to get here. There are a number of hotels in Kolkata near the airport and railway or bus stations, to ease your accommodation woes. The hotels here are located all over the place, and in close proximity to the major points of interests. Don?t forget to visit the iconic Eden Gardens cricket stadium, and there are a number of temples and churches to get your fix of Kolkatan history. Some resorts in Kolkata offer amazing views of the Hooghly River flowing by, while some luxury hotels deliver the best service that make you take note of the city?s friendliness and hospitality. A visit to Kolkata will definitely invigorate your interest in India?s rich cultural history, and leave you spell bound on numerous occasions as well. Make your way to the London of the Indian sub-continent, Kolkata and book some of the finest accommodation to suit your fancy through Travelguru.