>>
Sarat Bose Road Hotels
Super Saver deals on Sarat Bose Road Hotels
Sarat Bose Road, Kolkata
Hotels in Sarat Bose Road are good value for money. Sarat Bose Road offers a decent range of 2 and 3 star hotels in Kolkata. The range of hotels available make it an ideal place for those looking for a decent accomodation without spending a lot Read more
Travelguru Picks
Best Hotels in Sarat Bose Road picked by Travelguru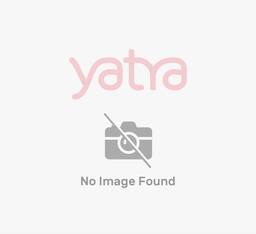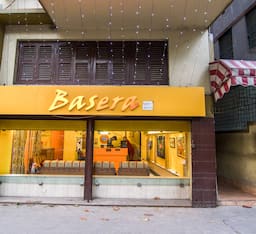 Save 10% on each night
Best by Guest Rating
Find best Sarat Bose Road Hotels by guest rating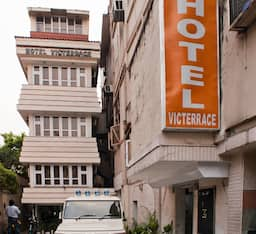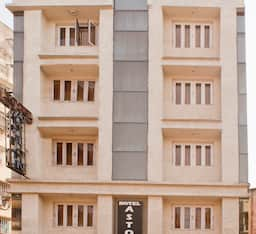 Save 7% on each night
Best by Price
Find best Sarat Bose Road Hotels by price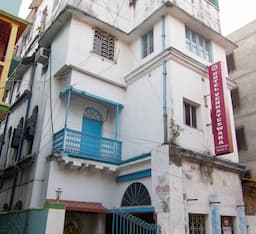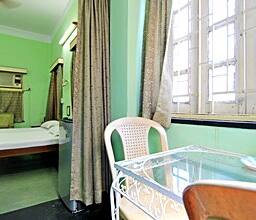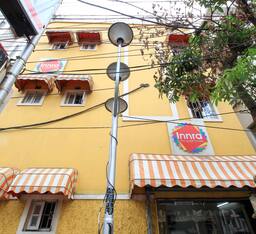 Innra
Sarat Bose Road,
Kolkata
Rs. 1,617


Rs. 1,462


Per Room Per Night
Save 11% on each night
Sarat Bose Road, Kolkata
Sarat Bose Road offers a decent mix of budget and value for money hotels in Kolkata. Since this area offers a better accomodation option to the travellers, it is well suited for those who want the comfort of a decent hotel at a good price. The area is again well connected to other parts of Kolkata and is a popular location for those looking for a good value for money on their accomodation.