Pay by Cash is Back!
Cash pick up at your door step now available in select cities.
Matheran Guru's tips
Matheran in Maharashtra is one of the loveliest hill stations in India. Surrounded by the greenest green and tall mountains, Matheran was and still remains one of the most preferred weekend getaways for a lot of people. Read more
Travelguru Picks
Best Hotels in Matheran picked by Travelguru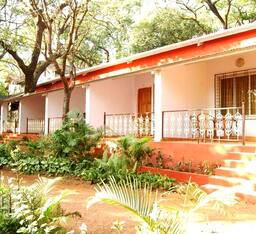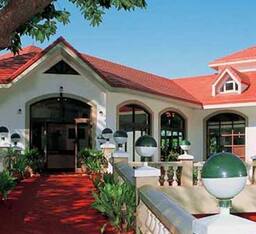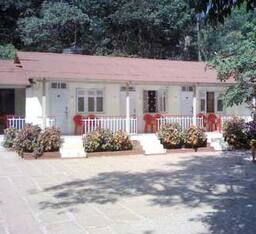 Best by Guest Rating
Find best Matheran Hotels by guest rating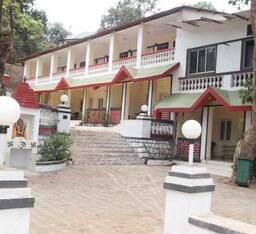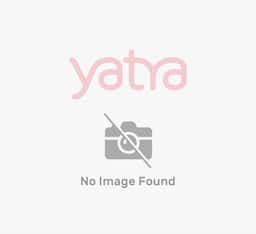 Best by Price
Find best Matheran Hotels by price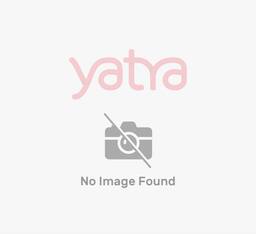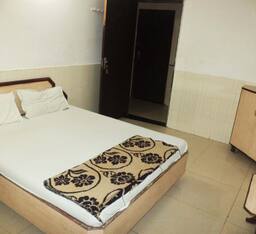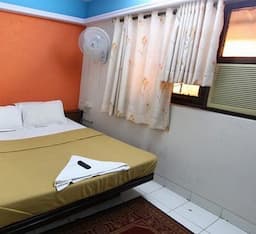 Matheran, India
Matheran literally means 'forest on the forehead', and this pretty little town is just that. Flaunting lush green forests and fresh mountain air, Matheran is an excellent choice for a weekend trip with friends and family. There are a lot of scenic spots in Matheran to explore and which offer you the best views of this picturesque hill town. Some of the most beautiful points in Matheran are Monkey Point, Louisa Point, Echo Point, Porcupine Point, Panorama Point and Charlotte Lake. Apart from these points there's not much to see in Matheran but these points are more than enough to catch your attention for a weekend. Lots of Matheran hotels are situated close to these points making it easier for visitors to move within Matheran. Featuring well-appointed rooms and an amicable staff, Matheran hotels are some of the best hotels in India. You will find a large number of Matheran hotels that cater to every traveller's needs. There are budget hotels, midrange and top end hotels in Matheran to choose from. Lots of Matheran hotels also offer hotel deals so watch out for these amazing offers. Book your Matheran hotel through Travelguru and enjoy your delightful stay in this quaint town!