Pay by Cash is Back!
Cash pick up at your door step now available in select cities.
Darjeeling Guru's tips
The Himalayan Zoo offers an interesting insight into the various plants and animals of Darjeeling as well as India. Don?t forget to partake in the Darjeeling Himalayan Railway or the toy train ride. Read more
Travelguru Picks
Best Hotels in Darjeeling picked by Travelguru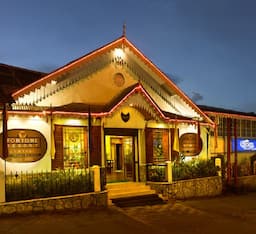 Save 50% on Mon, Tue, Wed, Thu, Fri, Sat and Sun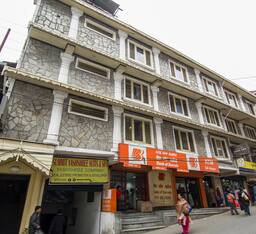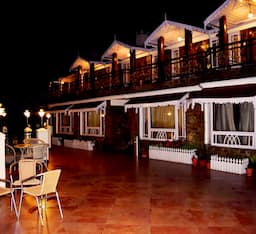 Best by Guest Rating
Find best Darjeeling Hotels by guest rating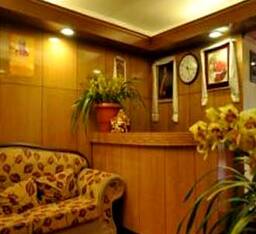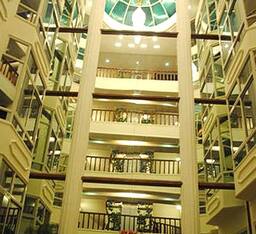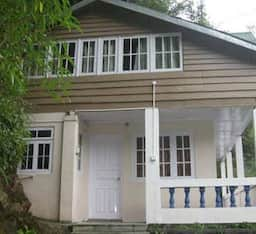 Best by Price
Find best Darjeeling Hotels by price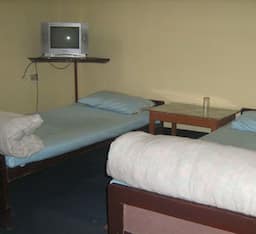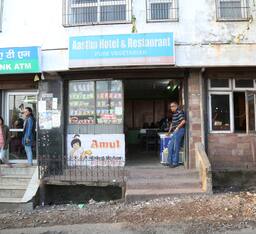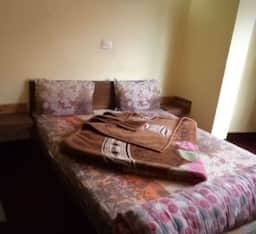 Darjeeling, India
West Bengal?s undisputed attraction, Darjeeling is one of India?s oldest as well as most popular hill stations. Cradled in the embrace of the Lesser Himalayas, Darjeeling offers beautiful views of the dense green forests and the famous tea plantations. Being a small town, walking through Darjeeling is a great means of travelling and checking out the tradition and culture. While this in itself can offer you many experiences, Darjeeling also offers a variety of trekking options outside the city. Hotels in Darjeeling are available all around town, from cheap hotels and budget accommodation, to lavish luxury hotels offering you exquisite service and scenic views. Perhaps the most famous attraction of Darjeeling is the Toy train, or the Darjeeling Himalayan railway, which is now a UNESCO World Heritage Site. It is almost criminal to be in the town and not have some of the renowned Darjeeling tea, available all across the city centre and most Darjeeling hotels. Other than this, there is the Himalayan Mountaineering Institute and the Darjeeling zoo, where you can catch a glimpse of interesting species of flora and fauna. A number of hotels offering accommodation in Darjeeling are located near these major points of interest. Look no further and make your way to the enchanting land of Darjeeling! Book your accommodation through Travelguru, and avail of some exciting discounts and holiday packages.