Pay by Cash is Back!
Cash pick up at your door step now available in select cities.
Bandhavgarh Guru's tips
Known for its high population of tigers, Bandhavgarh is one of the most prominent national parks in India. If you are a wildlife lover, you must visit Bandhavgarh. It has much more to offer than its flora and fauna. Read more
Travelguru Picks
Best Hotels in Bandhavgarh picked by Travelguru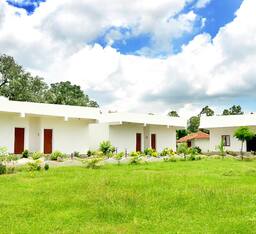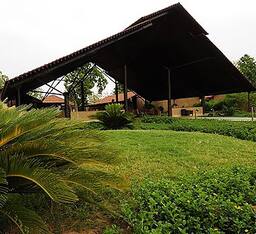 Best by Guest Rating
Find best Bandhavgarh Hotels by guest rating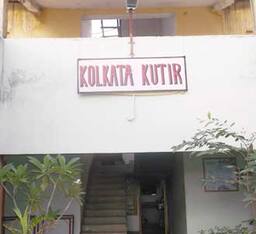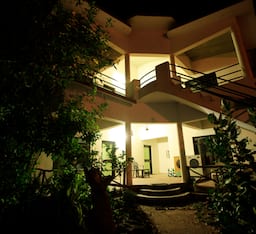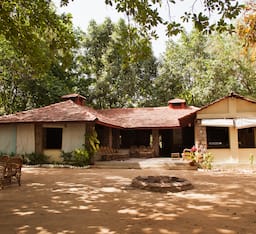 Save 20% on Mon, Tue, Wed, Thu, Fri, Sat and Sun
Best by Price
Find best Bandhavgarh Hotels by price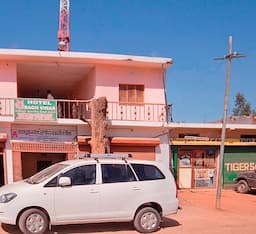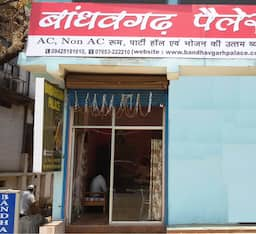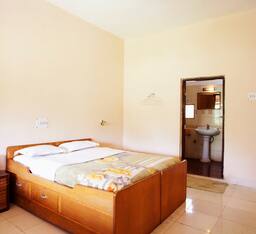 Bandhavgarh, India
Bandhavgarh is a town located in Umaria Madhya Pradesh and is also a National park and wildlife sanctuary. It was once a hunting ground for the Maharajas of Rewa. Along with tigers there are several other animals that can be spotted here. Among the other animals that can be spotted in Bandhavgarh are sloth bears, leopard and deer. The Bandhavgarh National Park is made of rough terrain and thick forests. There are also several caves in Bandhavgarh that sport ancient carvings. Visit the Bandhavgarh National Park on a safari ride when you can watch the animals closely. There are a number of hotels in Bandhavgarh. Since there are a large number of tourists travelling here every year, you are sure to get a hotel in Bandhavgarh that suits your requirement. Most Bandhavgarh hotels are located near the park to provide easy access. The hotels in Bandhavgarh feature comfortable rooms, jungle safari programs and travel desks. Every hotel in Bandhavgarh features a restaurant that provides a fine dining experience. A popular staying option here is the camps in Bandhavgarh. Most camps in Bandhavgarh are located in the vicinity of the park and provide an unusual staying experience. When travelling in season, book your Bandhavgarh hotel well in advance.