Pay by Cash is Back!
Cash pick up at your door step now available in select cities.
Amritsar Guru's tips
The Golden Temple trust provides a free bus service from the Amritsar train station to the golden temple. The bus service will drop you at your accomodation near the temple. Read more
Travelguru Picks
Best Hotels in Amritsar picked by Travelguru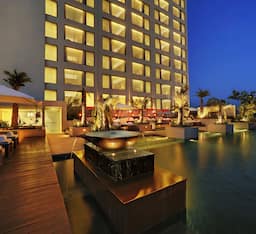 Book before 7 days and save 15% on each night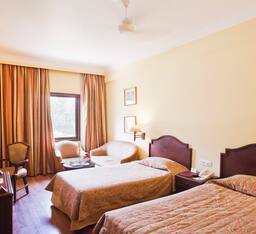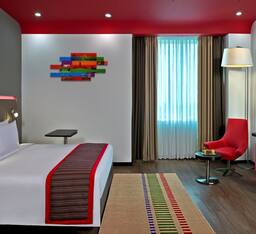 Best by Guest Rating
Find best Amritsar Hotels by guest rating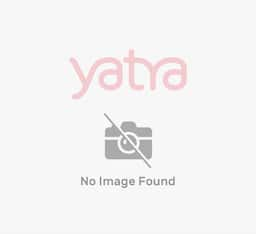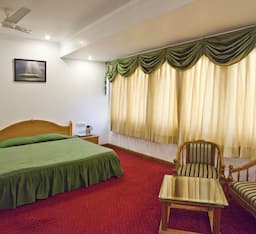 Book before 7 days and save 5% on each night
Best by Price
Find best Amritsar Hotels by price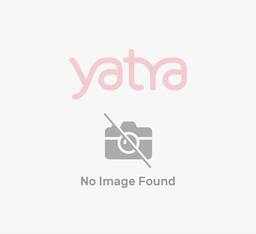 Save 20% on each night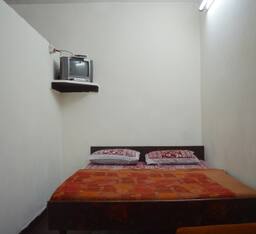 Amritsar, India
Amritsar is the kind of place that will introduce you to the opulent culture and beautiful people of Punjab. The historically tragic Jallianwala Bagh is found here, so is the holy Harmandir Sahib temple, popularly known as the Golden Temple. Some of the top hotels in Amritsar are located strategically close to these historical sites to make moving around convenient for their patrons. Book hotels in Amritsar close to these sites. Filled to the brim with vibrant people and the liveliest sights and sounds, Amritsar is pleasantly overpowering and captivating. It offers you a blend of feelings and experiences. On the one hand you have the serene Golden Temple and on the other you have bustling streets of Amritsar just outside the temple. The old city is a sight to behold, whereas modern Amritsar is everything a metropolis is?busy, chaotic and full of life. Some important points of interest in Amritsar besides the Golden Temple and Wagah Border are Jallianwala Bagh, Mata Temple, Guru-ka-Langar, and Ram Tirath Temple and lots more. The best way to explore this city is by taking a stroll along its narrow streets and loud bazaars that will bring you closer to the core of Amritsar. Many budget and cheap hotels in Amritsar are located close to the points of interest, making them extremely convenient and cosy. If you look up the internet, you will find many hotels in Amritsar so you can choose one that suits all your travel needs. Amritsar hotels feature well-furnished rooms that have all the basic amenities for you to enjoy your visit completely. You will also find some great hotel deals that are like icing on the cake. Look up some Amritsar hotel reviews online to know which hotel suits you. Travelguru has an exhaustive list of hotels in Amritsar with tariff, so Amritsar hotels booking is much easier now. So plan a trip to Amritsar and book one of the luxurious hotels in Amritsar through Travelguru and avail some delightful hotel deals and offer on a wide range of hotels.