Pay by Cash is Back!
Cash pick up at your door step now available in select cities.
Mumbai Guru's tips
Mumbai can be shoppaholics paradise. The city has some of the best local shopping markets such as Coloba Causeway, Chor Bazaar, Bhendi Baazar, Dadar Market, Crawford Market and so on. Donot forget to bargain. Read more
Travelguru Picks
Best Hotels in Mumbai picked by Travelguru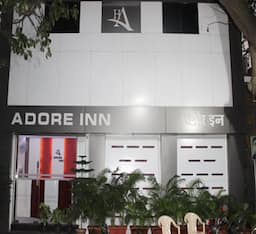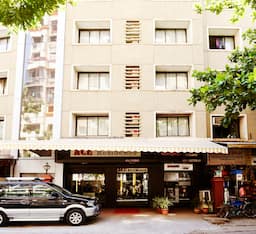 Save 10% on each night
Best by Guest Rating
Find best Mumbai Hotels by guest rating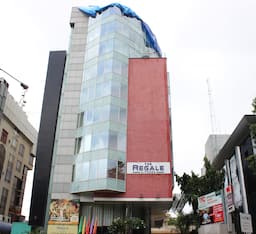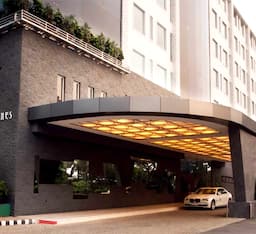 Best by Price
Find best Mumbai Hotels by price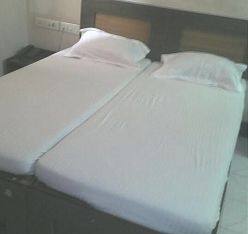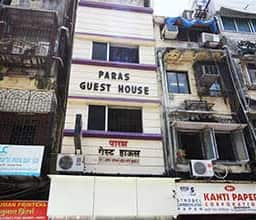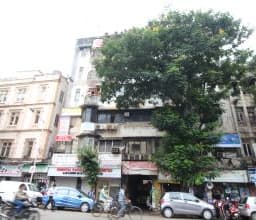 Mumbai, India
A city fulfilling a million dreams, Mumbai is not just a metropolis but a way of life. True-blue Mumbaikars will tell you that they don't live in the city, the city lives in them and in every breath they take. Such is this city of dreams... a city that never sleeps. One of the best things about Mumbai is that you will never be out of options when it comes to entertainment. Mumbai is home to Bollywood, everyone's favourite film industry. There are innumerable cinemas, theatres, malls, pubs and restaurants in the city that cater to everyone's needs and demands. Several star hotels in Mumbai also feature great restaurants and cafes to hang out at, besides beautiful rooms and conference facilities, and a whole lot of hotel deals. Tons of budget hotels in Mumbai also offer the very best in comfort and convenience. Apart from this, the shopping scene in Mumbai is also one that demands to be talked about. Mumbai has a great number of upmarket shopping malls and boutiques, but nothing can match the excitement of shopping on the streets of Bandra and Colaba. You will find a number of 5 star hotels in Mumbai scattered around commercial places, leaving you spoilt for choice. There are also several touristy places in Mumbai like the Gateway of India, Queen's Necklace, Chhota Kashmir, Elephanta Caves and a number of historical and commercial attractions that make Mumbai truly a feast for the senses. There are several Mumbai hotels like Ramada, Tunga, Hotel Sea Princess and a few others that make for wonderful hotel choices. There are also quite a few cheap hotels in Mumbai if you're visiting on a budget. If you're visiting Mumbai, look up the internet for beautiful Mumbai hotels offering you the best hotel deals that will really catch your fancy. Check out the Mumbai hotel reviews on the internet and book hotels in Mumbai online! Travelguru has a comprehensive list of hotels in Mumbai with tariff that will suit the needs of everyone, business traveller and holiday-maker alike.